In cooperation with our customers from trade and industry, we offer training courses tailored to individual needs and target groups:
Technology (workshop mechanics)
Technology (sales personnel)
Sales (office and field sales staff)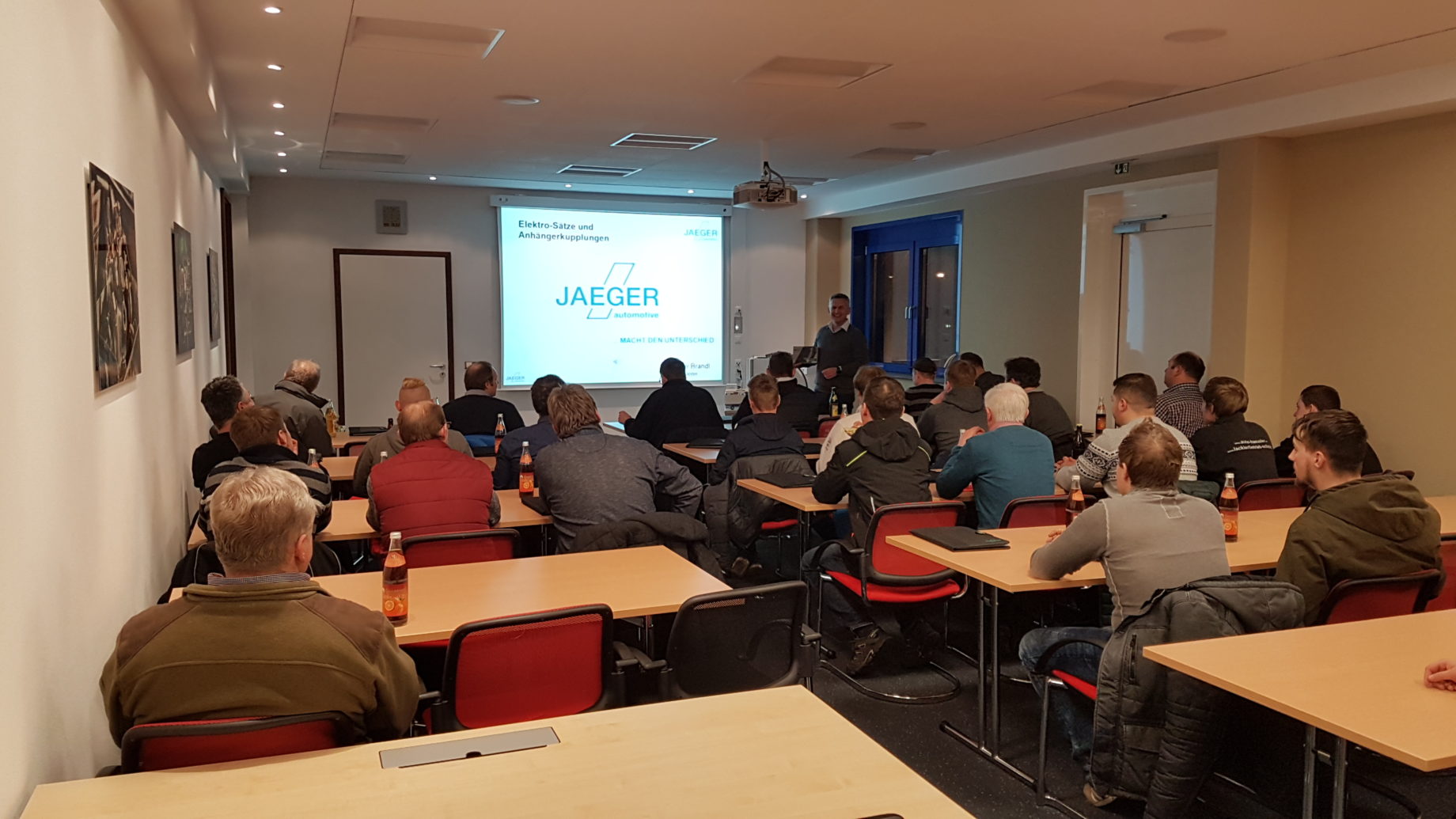 Imparting the most important product knowledge for reliable customer advice and successful sales as well as detailed user knowledge for assembly.
By means of extensive illustrative materials and modern teaching aids we make you fit for daily practice.
We look forward to your interest.